Hair Rectus Lorem PTC Caloris LCD Flat Hair Iron
Product Detail
Product Tags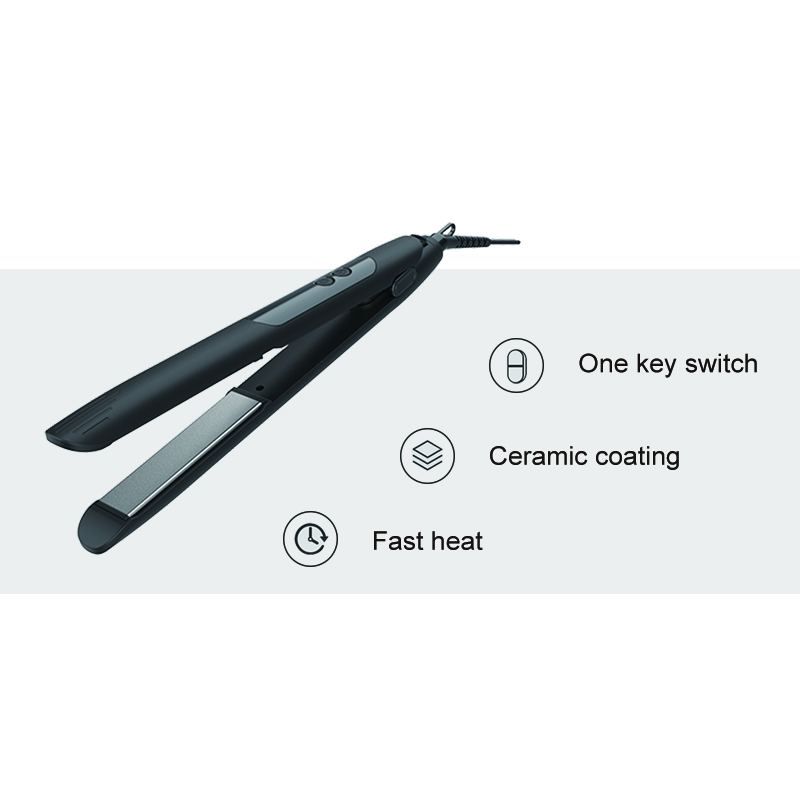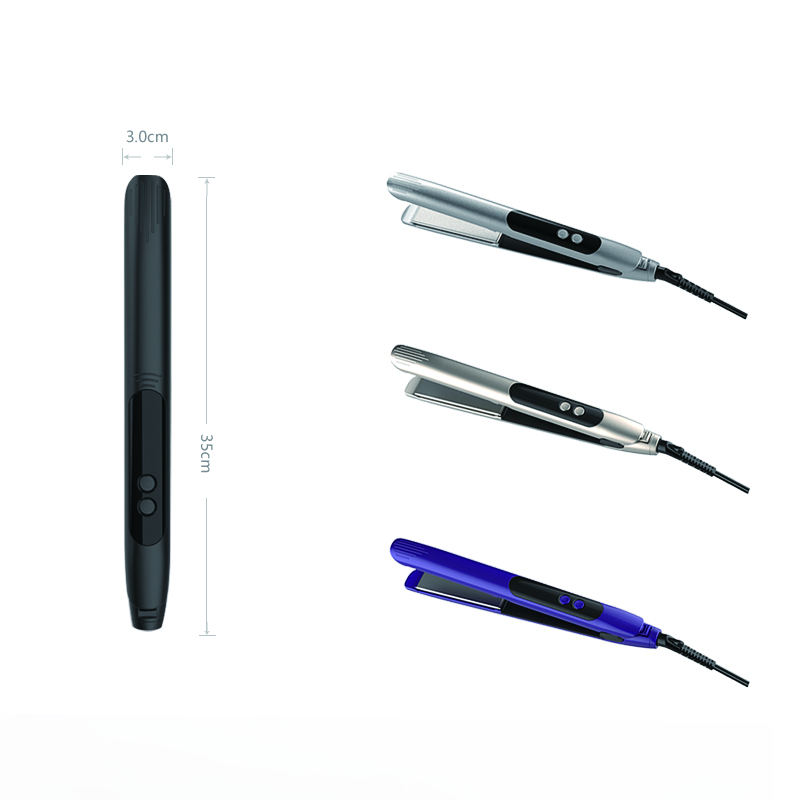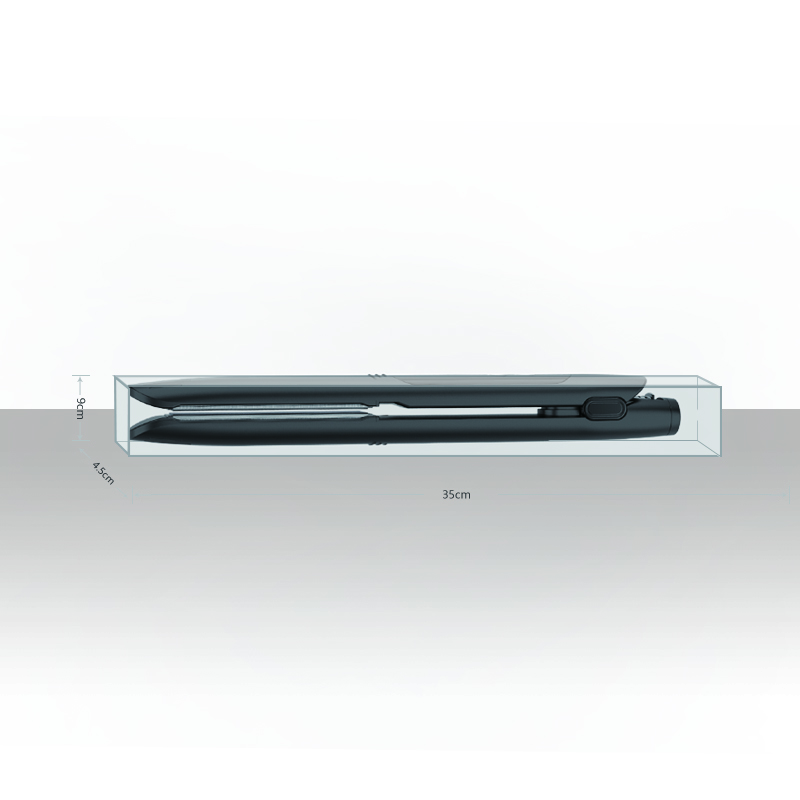 Feature:
1、 Calefacientis stabilis provectus: permittit ferrum plana ad constantem temperaturam conservandam et aequaliter calorem distribuendum super 4 pollices (circiter 10.2 cm) ceramicam laminam solidandi.
2、 Ab radice capillorum usque ad caudam capillorum: compactum caput ferreum planum facile potest attingere ad radicem capillorum, dum levis ceramica efficiens bracteam facit uniformem intentionem, quae facile delabitur in capillum, et capillos deprimit, ad omnia genera capillorum apta pilis etiam longis et pilis brevibus et ad omnia genera capillorum stilo apta Salon.
3、Ergonomicum consilium: tenuis, ergonomica recta pili designatio, pollex socors manum naturaliter aptat, firmam et commodus tenacitatem praebens ad cognoscendum altiore figurae imperium; Linea gyrantis efficit liberum motum quando revolvitur straightener
4、 Munus latae clausurae exemplarem tuum claudere potest post 60 minuta non utens. Habet munus intellegentiae salus reductionis temperaturae, quae te securiorem reddit. A non implicitus 8-pedalis gravis officio funis ad facilem usum virtutis rotandae.
 5、 Digitalis LCD temperatura debitam accurate ostendere potest, et ad debitam temperiem pervenire, qua commodius est uti. Et hoc capillus rectior LCD Ostentatio potest ostendere caliditatem quam volebas, et tunc temporis hoc uti potuisti usque ad convenientem temperiem, protege te a damno capillorum.
6、Safety lock function This ceramic hair rectior will be automatically closed after 40 minutes of not using to ensure the safety of home. Bulla tuta potest aperire vel claudere ferrum ut densius fiat, facile portat et reponunt, mensamque mundam custodiunt. Potes hoc capillos rectius ad iter, non spatio pluribus utere.
*Size of product: 28.0x2.8x6.7cm
*Pondus: 330g
*Size of Box: 35.0x9.0x4.5cm
* Size of Ctn: 38.0x36.0x28.5cm
*24pcs/Ctn.
*GW/NW: 11/10kgs
*Qty of 20'': 17230pcs
*Qty of 40'': 34462pcs
*Qty of 40HQ: 41846pcs
*FOB Port: Ningbo
*Plumbe tempus: 35- 45 diebus
Solucionis methodo: Per 30%T/T in antecessum et statera solvenda contra B/L copy,PayPal, L/C.
Partus Details: intra 35-45days confirmato ordine.
---
---