Capillus Rectus ghd Platinum Ceramic Flat Iron Lockable Styling Tool
Product Detail
Product Tags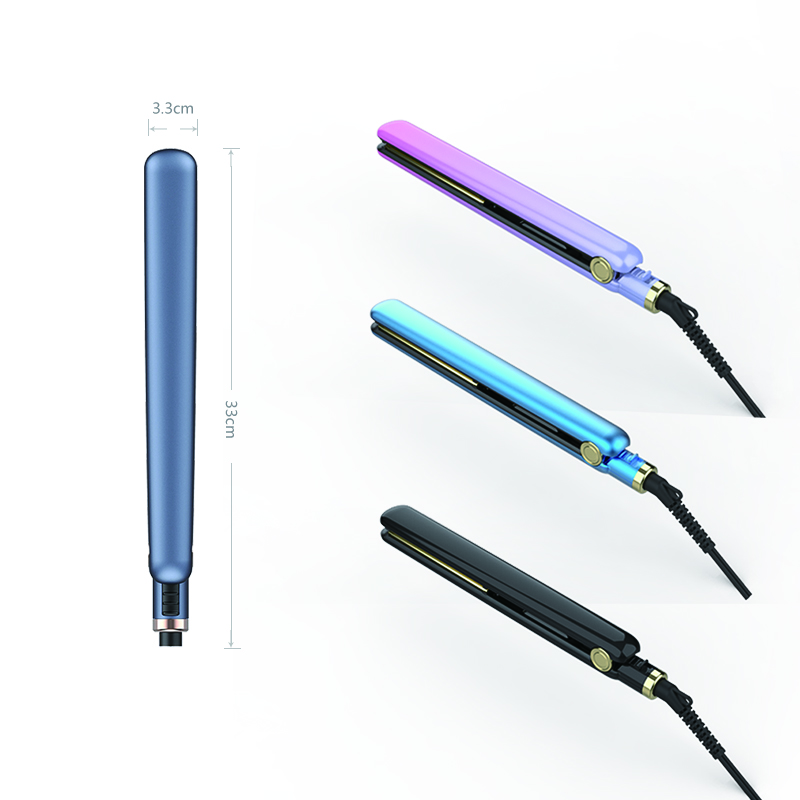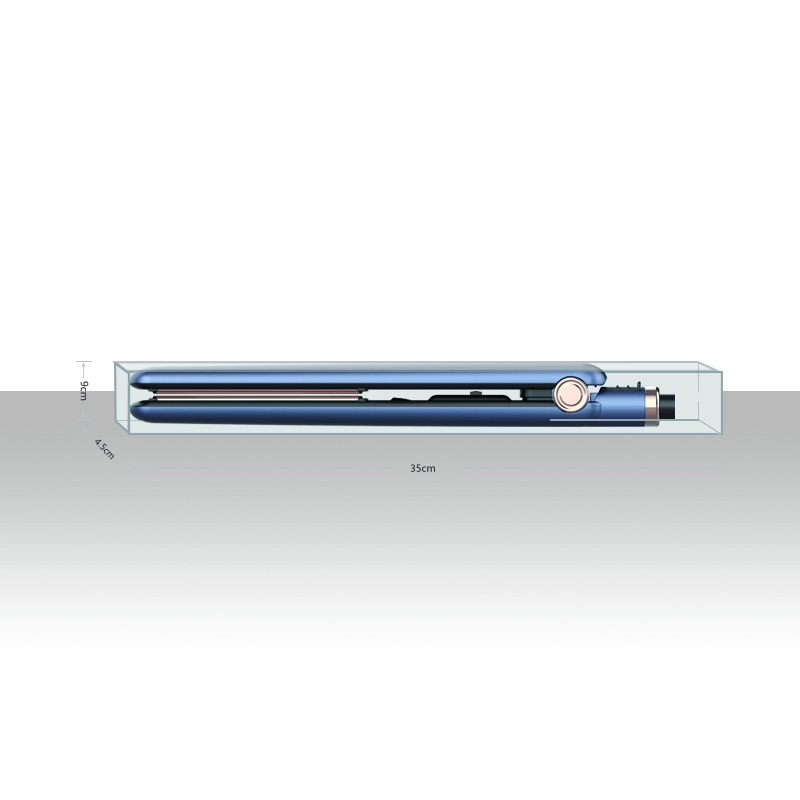 1、 Hic capillus rectior non est uncus confractus, non trahere: 360 ° capillus rectior gyrans, apta foeminis, lance calefactio laminae, moveo cum opus facis. Tabula curvo margine angulum continuo accommodare potest, comam capiens vitare, et plus habere cum modeling. Auxilium cohibere in umore, capillum tollere, splendorem augere, capillum videre saniorem facere.
2、PTC bractea et ion generans: calor transfer citius quam ceteras materias, te praebens figura perennius breviore tempore. Aulon crines librare, electricitatem statice et pili tollere.
3、2 in 1 straightener and curler: switch between recta and crisp hair at any time.Multi eget imperdiet - circum caput design makes it a 2-in-1 rario, dans you more control to create any financing. Cum amovee plana ferrum, crispos capillos venustos facere potes, fluctus litus vel fistulam rectam exquisitam! Cum hoc amovee capillos straighter, multum rate capitis et colli quotidie mereri potes!
4、 Dual intentiones planae ferri: Mundus & universalis dualis intentionis compatibilis 120v-240v opus, illud auferre potes ad ferias proximas. Utere linea rotationis gradus 360 ut libere moveatur.
5、Salus lock - ironing is safe, clean and easy to store. Tutus satis pulchris capillis: Sera tuta finis destinatur ne forte tactus et facilis copia. Cum 50 minutis latae sententiae potestate abiecta consilio, ratio copiae intellegens vim tuam duplici assecurationis praesidio est. Superior rectior te ab igne virtutis timore custodit.
6、 Donum natalis dominarum: magnum donum uxori, matri, avia, sorori, filia, amico vel amica. Coma rectior est an interesting et unicum donum, quod certum faciet dominam specialem in vita tua sentire foveam et amare.
Trahens → Forma → Iniectio → Superficies Consummatione → Typographia → Filum curvis → Conventus → Qualitas inspectionis → sarcina
Europa, America, America Meridionalis, America Meridionalis, Oriens Medius, Asia
*Size of product: 28.0x2.8x6.7cm
*Pondus: 330g
*Size of Box: 35.0x9.0x4.5cm
* Size of Ctn: 38.0x36.0x28.5cm
*24pcs/Ctn.
*GW/NW: 11/10kgs
*Qty of 20'': 17230pcs
*Qty of 40'': 34462pcs
*Qty of 40HQ: 41846pcs
*FOB Port: Ningbo
*Plumbe tempus: 35- 45 diebus
Solucionis methodo: Per 30%T/T in antecessum et statera solvenda contra B/L copy,PayPal, L/C.
Partus Details: intra 35-45days confirmato ordine.
---
---